At the end of 2014 the editors of Pannon television expressed a desire to make a reportage about one family in need, which was identified by Caritas Subotica. After broadcasting this reportage a great number of viewers called to give assistance to this family, which surprised positively the editor itself. Considering this good response of the citizens Caritas Subotica and Pannon television started a bigger action called "Giving is a joy", during which were presented other 12 families before Christmas, which were helped to receive enough means for living, thanks to the donations of the viewers of this television.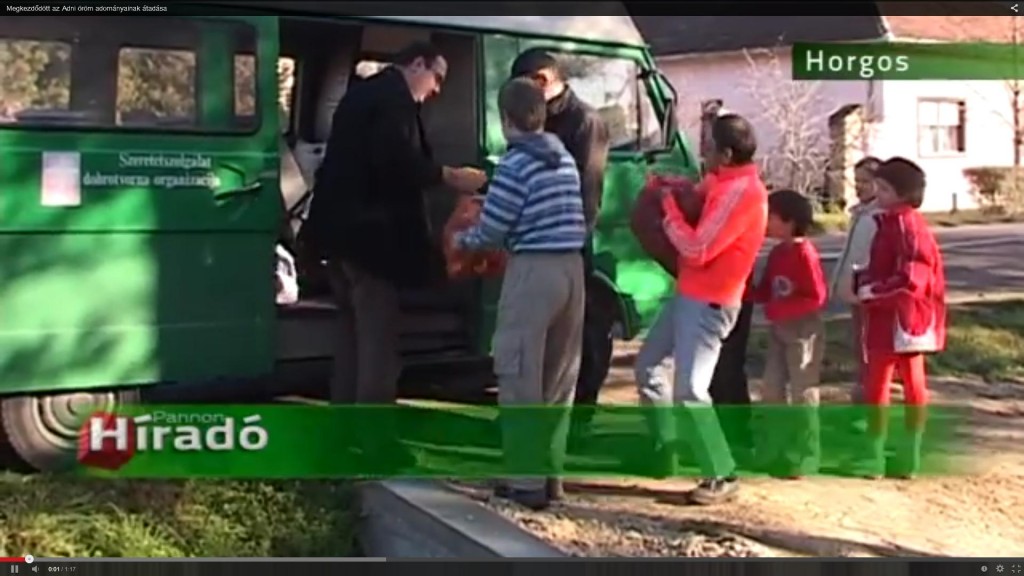 One example was the family Fleisman, made by a single mother with six children, three minors and three adults, who live in very difficult conditions. They waited for winter with not much wood and almost without food. From Caritas Subotica they received 1,5 cubic meters of wood and a small truck full of heating branches. After Pannon television broadcasted this reportage they received a large amount of food, firewood and children clothes. One daughter who is studing to become a dressmaker received a sewing machine and one of the sons received a soccer ball and payed soccer trainings. The mom was offered a babysitting job.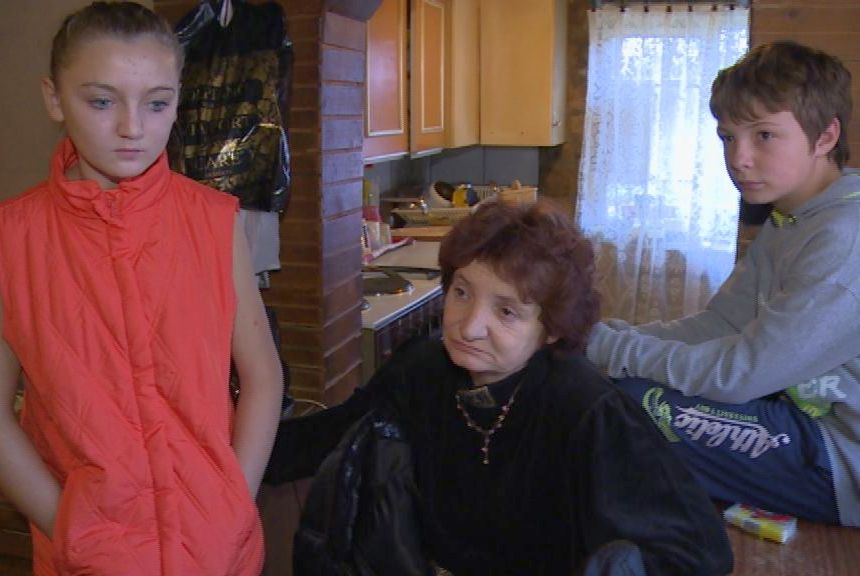 Another example was the Urfi family, made out of a married couple with 5 daughters, who live in a cold rented appartment, they had no work, no documents, no social assistance. They used to receive only bread and pastry from one local bakery. The day after broadcasting the reportage they received an oven and two stoves, with some heating wood. The father was ofered to work in a greenhouse. The person who is renting the apartment for them helped them register on the adress where they live, so they could have documents and the right to social assistance.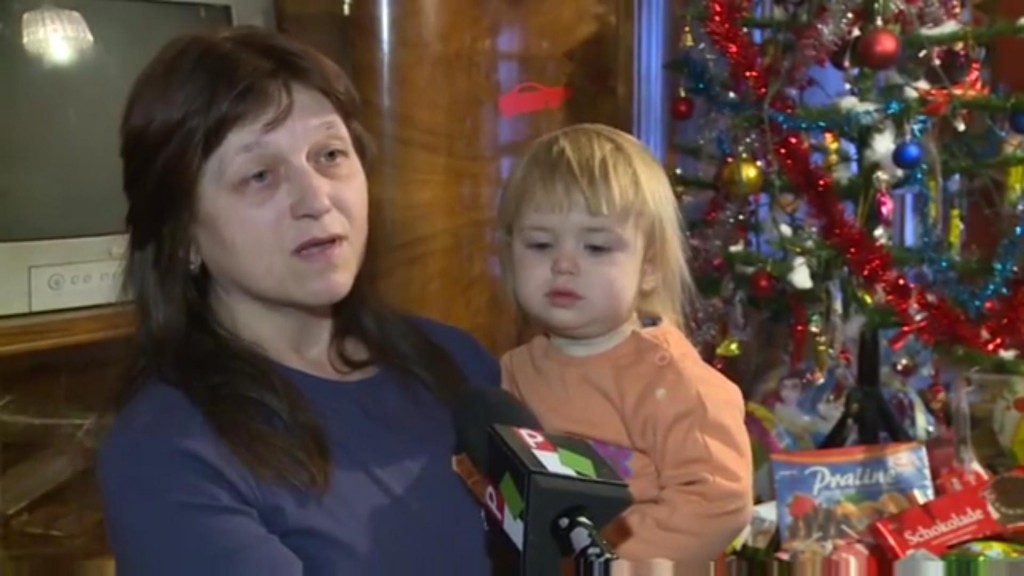 These examples show how little is enough sometimes to start a great solidarity towards the people in need, which can be helped in the best way together.