During spring Caritas organized a football tournament for the refugees present in the Asylum center Krnjaca, together with Divac foundation and SOS children's villages. The refugee teams gathered representatives of different nations present in the center, who were playing toghether in teams. The finals were followed by the majority of refugees present in the camp, supporting the teams called Bayern and Kurdistan. After the finals the participants from the teams who took 1st and 2nd place won awards like: backpacks, hats, power banks for mobile phones, etc.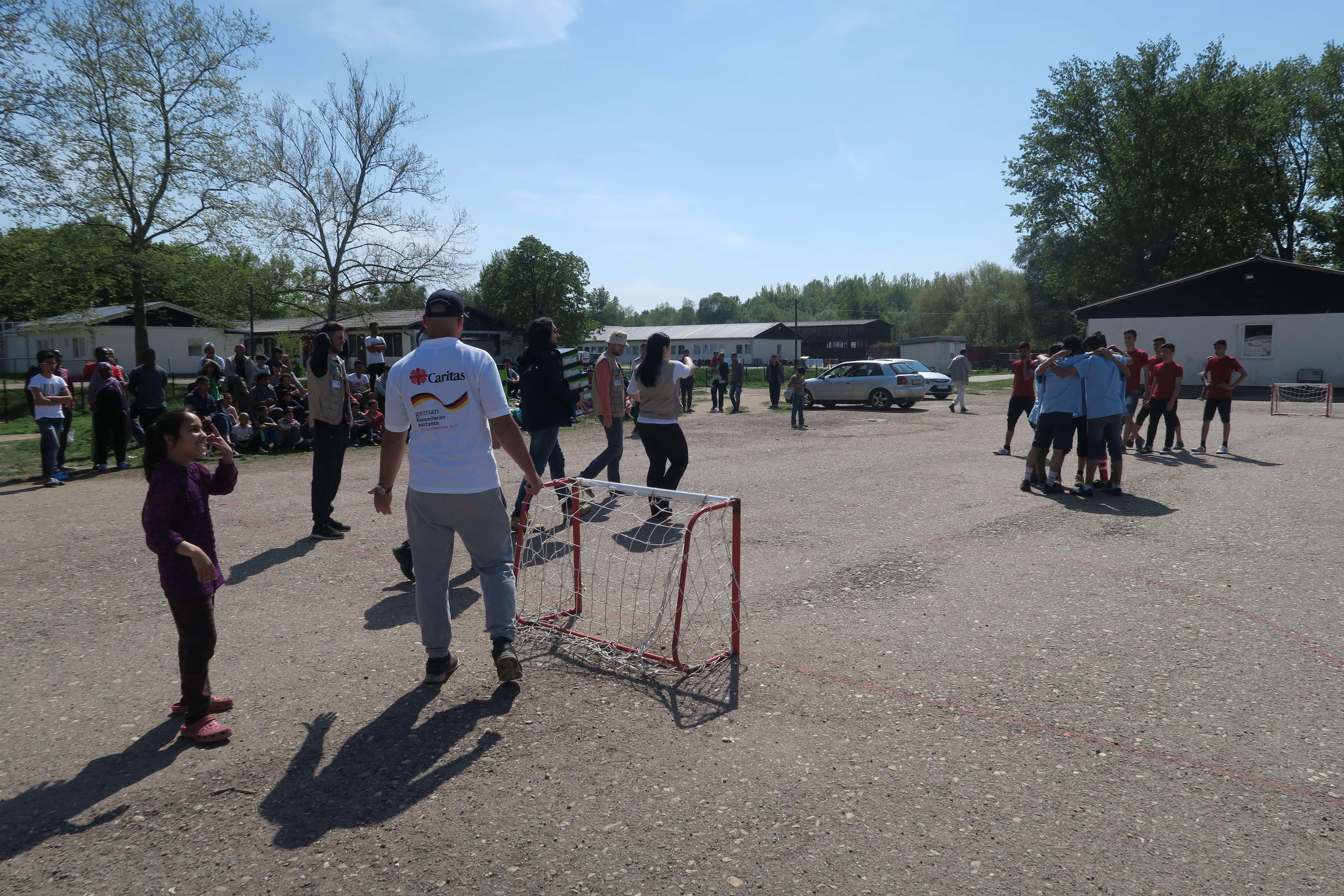 Caritas organizes, supports and promotes actions that lead to better relations between refugees and a better cohabitation in the asylum center. At the beggining of April Caritas also organized an action of planting flowers, to which participated refugees, Caritas staff members and representatives of the Serbian Commissariat for the Refugees and Migrations.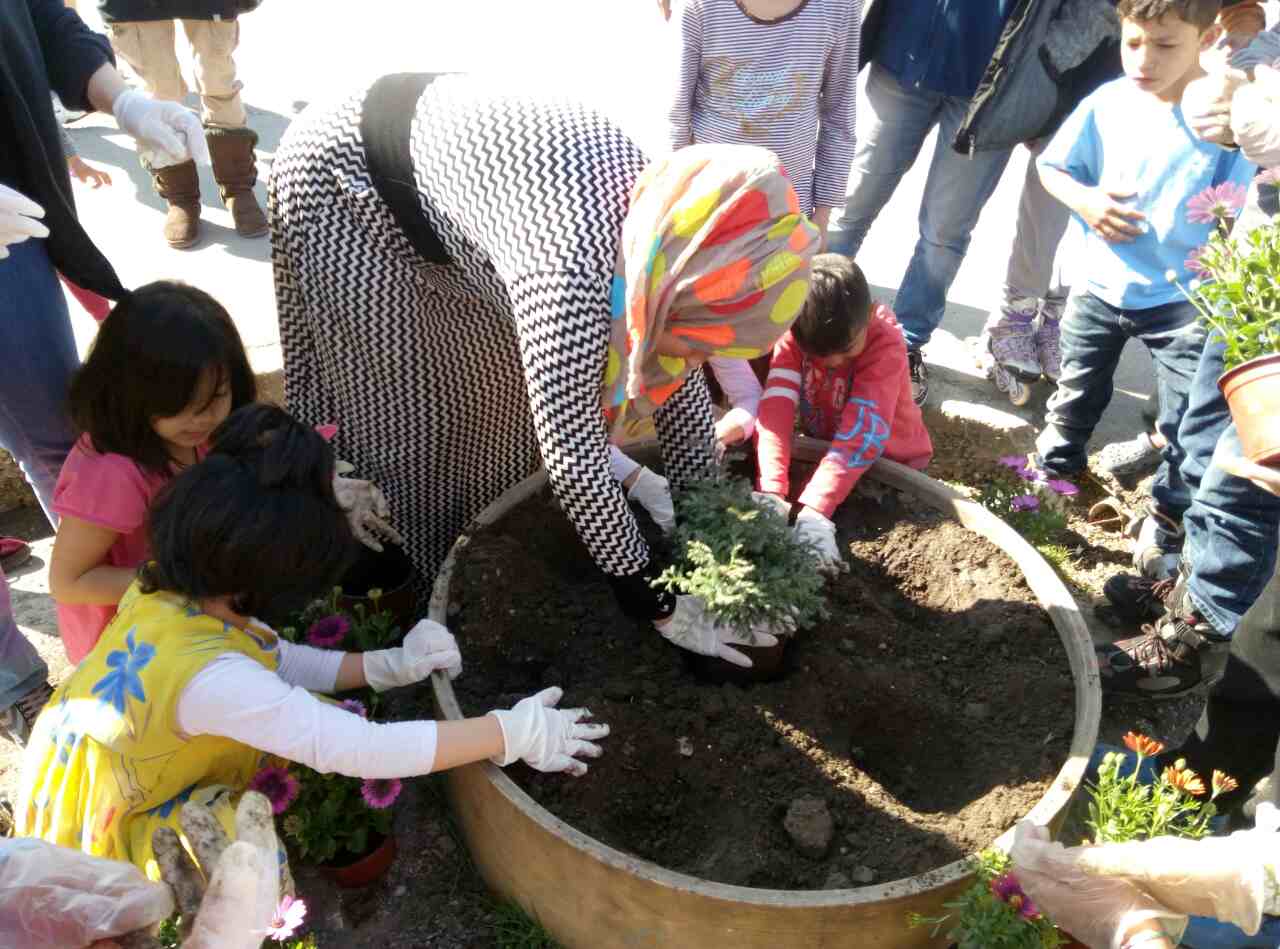 These activities were supported by the German Ministry of Foreign Affairs, through the project Humanitarian assistance for refugees in Serbia 2017-2018.