With the beginning of spring Caritas started implementing the program of assistance to farmers, whose households have been damaged in the last years floods and who couldn't renew their production since then. This program has been implemented in the following municipalities: Sabac, Krupanj, Lajkovac, Valjevo and Obrenovac. During the past months 1500 households received packages with 24 types of seeds in each one of them (cabbage, tomatoes, radishes, peppers), as a donation of Caritas Austria.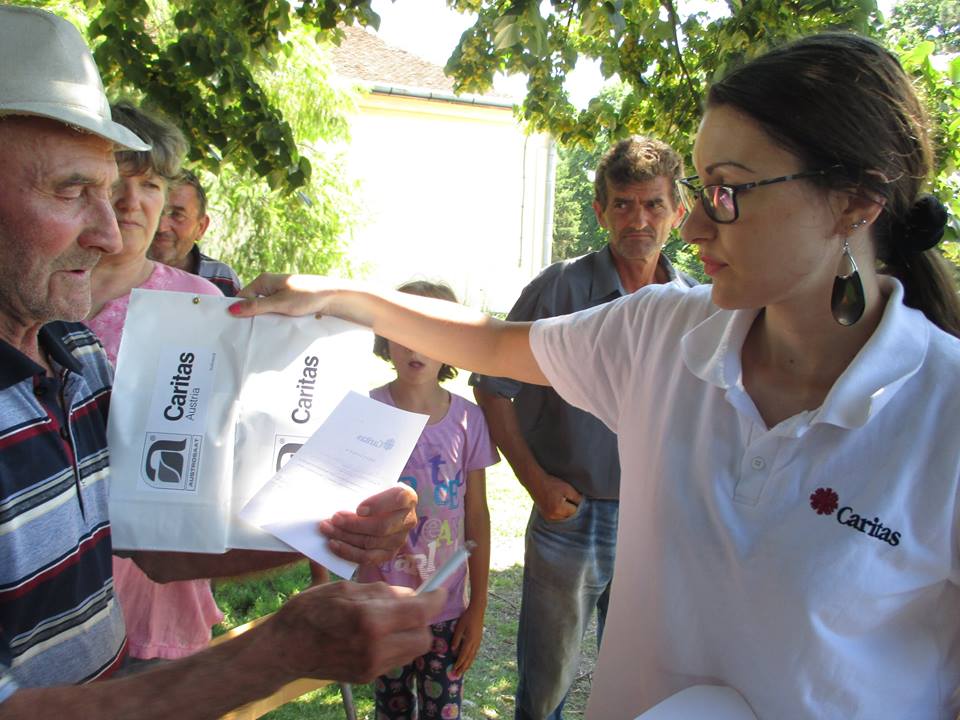 Other than that in these five selected municipalities has been distributed and installed a total of 117 greenhouses. Each one of these greenhouses is high quality, dimensions 5x21x2,6 meters and it has systems for irrigation and sprinkling.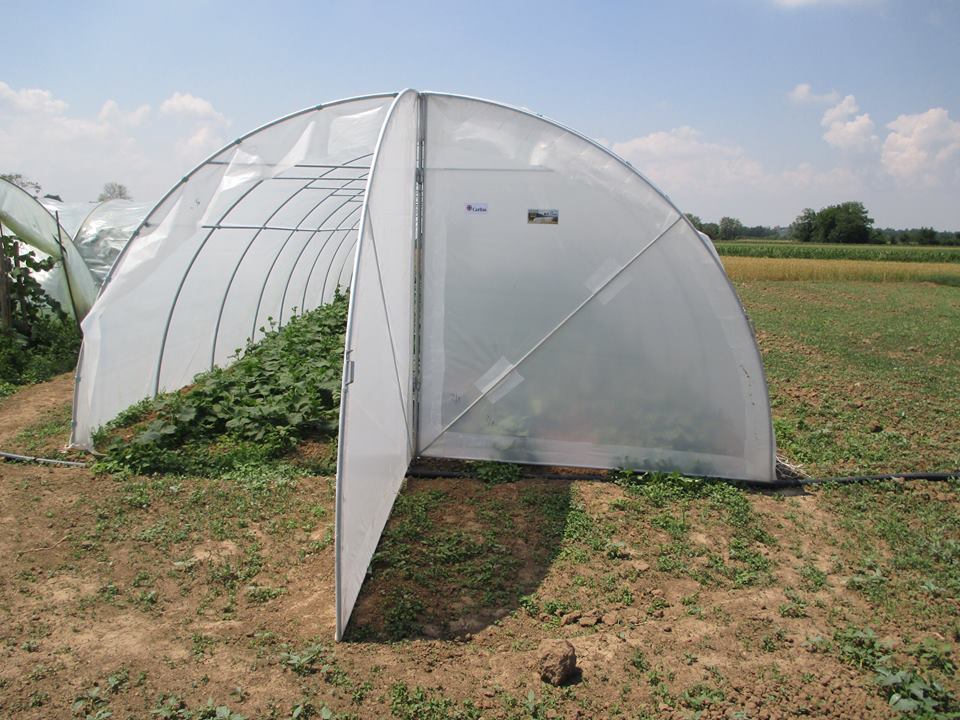 Within this program 58 households from Krupanj and Obrenovac municipality have received animal fodder and fertilizers, while other 10 households from Krupanj have received machinery for work.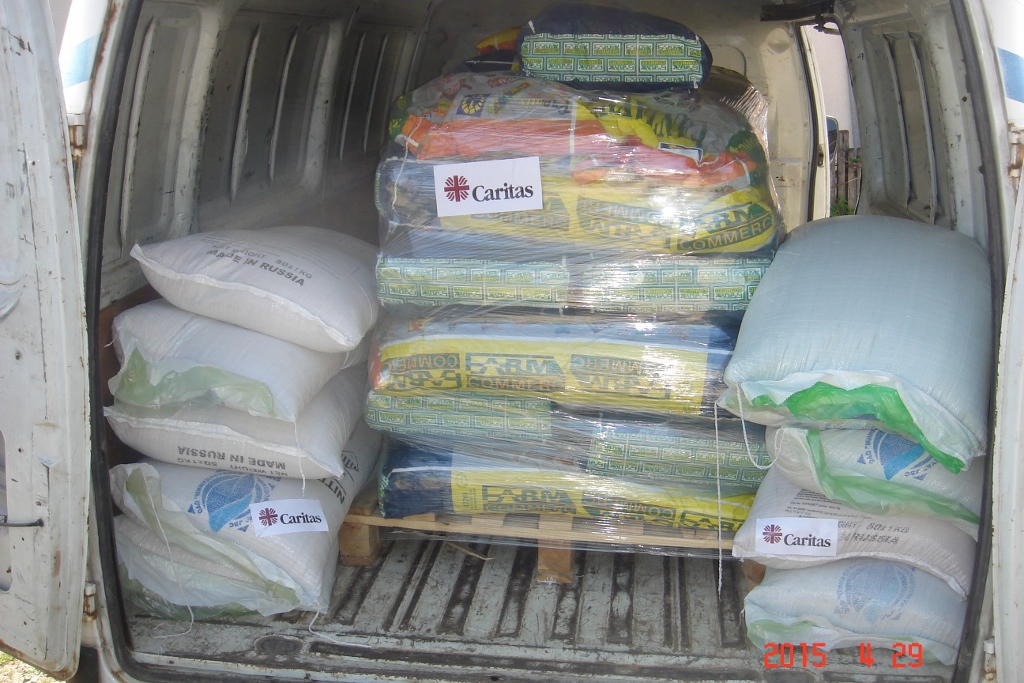 12 households have received animals (sheep, goats, chickens, trout juveniles).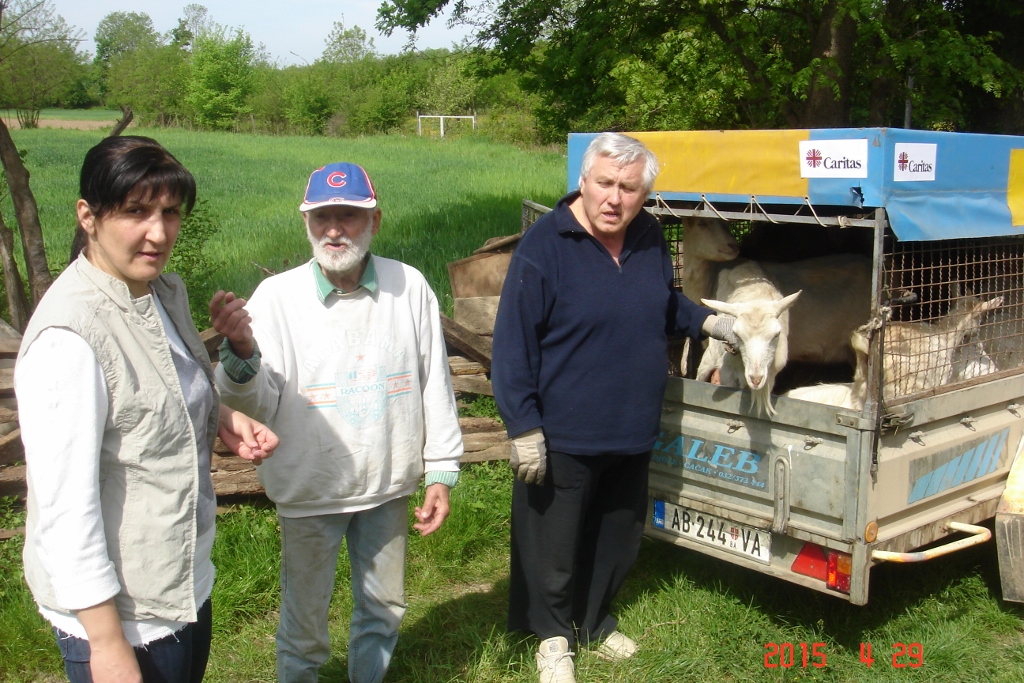 Thanks to this program over 1600 flooded agricultural households have received assistance from Caritas.