Within their monitoring visit on the 29th of January the delegation of ECHO – European Union Civil Protection and Humanitarian Aid from Brussels visited the camps in the South of Serbia (Preshevo, Bujanovac and Vranje).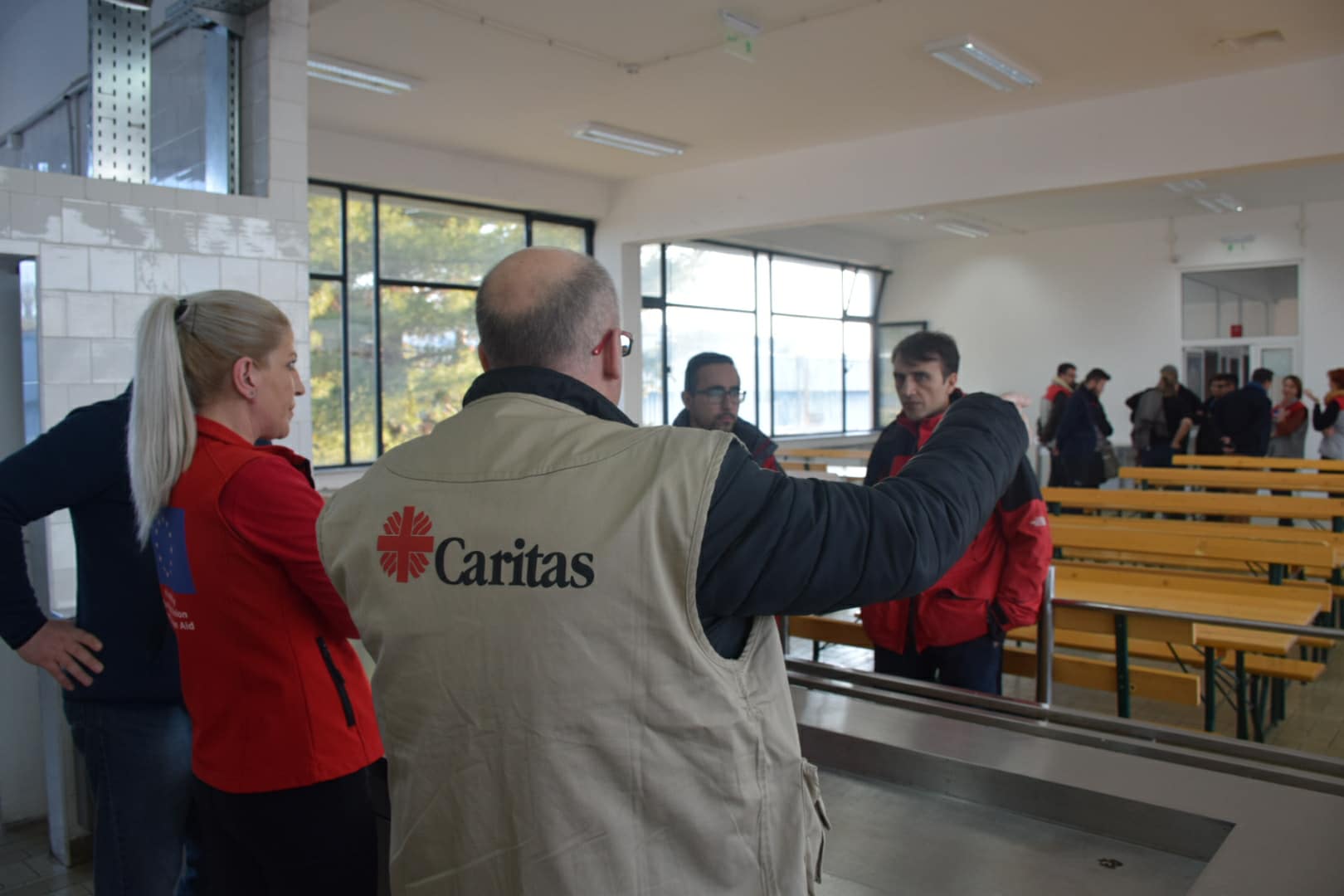 In all three camps Caritas Serbia is providing three meals every day for around 680 refugees and migrants. The project is being implemented across Serbia through a Consortium, managed by Oxfam Italy, in which, other than Caritas, are participating also Care Germany and Red Cross of Serbia. The project is funded by ECHO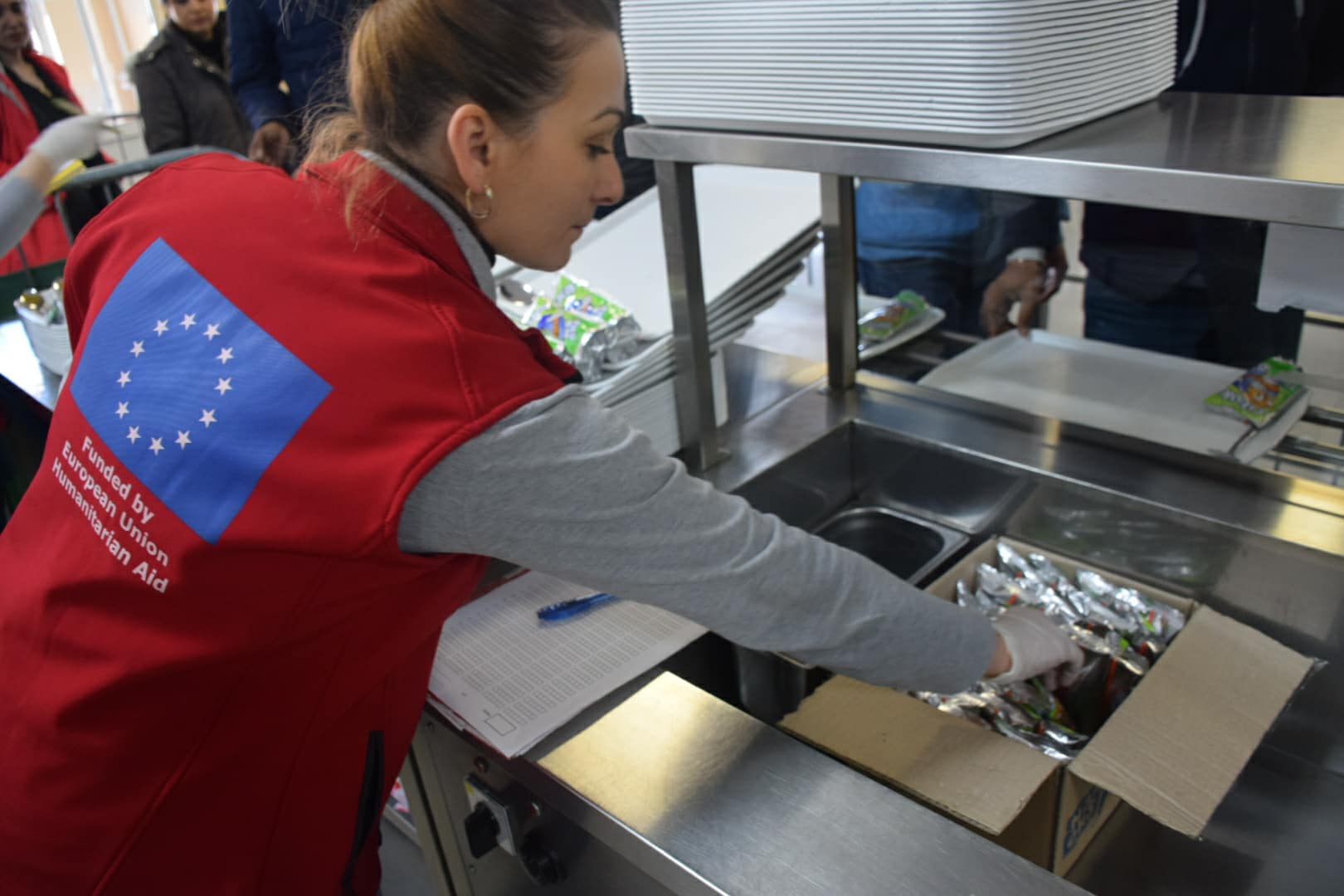 Other implementing partners within this project are Caritas Belgrade Archbishopric and Philanthropy – Charity fund of the Serbian Orthodox Church.
During the visit the representatives of Caritas Serbia and other implementing partners had a chance to present their work and the current situation in food distribution.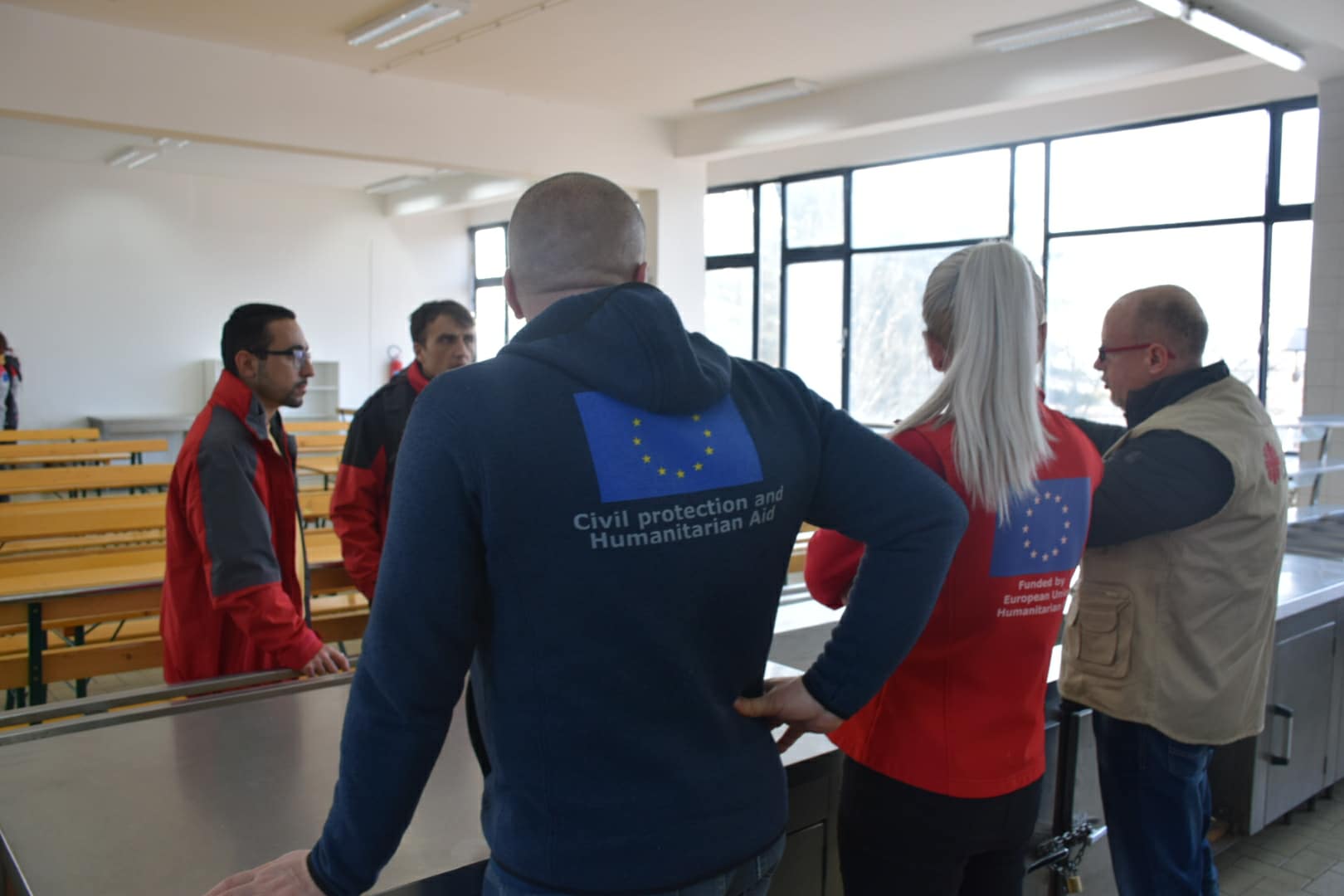 The representatives of ECHO had a common lunch with the refugees and migrants accommodated in the Reception center Presevo.
The European Union with its Member States is a leading global donor of humanitarian aid. Through the European Commission's Civil Protection and Humanitarian Aid department (ECHO), the EU helps over 120 million victims of conflict and disasters every year. With headquarters in Brussels and a global network of field offices, ECHO provides assistance to the most vulnerable people solely on the basis of humanitarian needs, without discrimination of race, ethnic group, religion, gender, age, nationality or political affiliation.