On the 26th of December a workshop on children's rights has been organized for school aged children accommodated in the Refugee center in Bujanovac. In the interactive workshop, led by Dr. Adnan Hasan, the youngest refugees were introduced with their rights and obligations. As a support educational tool the trainer used cards about children's rights, designed by Caritas of Belgrade Archbishopric. The children were able to express their opinion about children's rights and give their own examples. After the workshop they received the cards about children's rights, which they showed to their parents, telling them about what they learned during the workshop.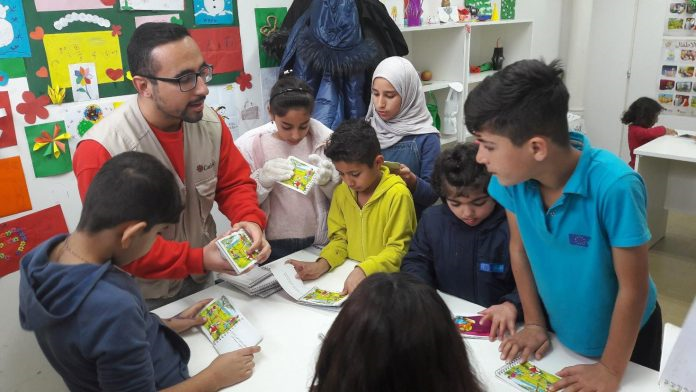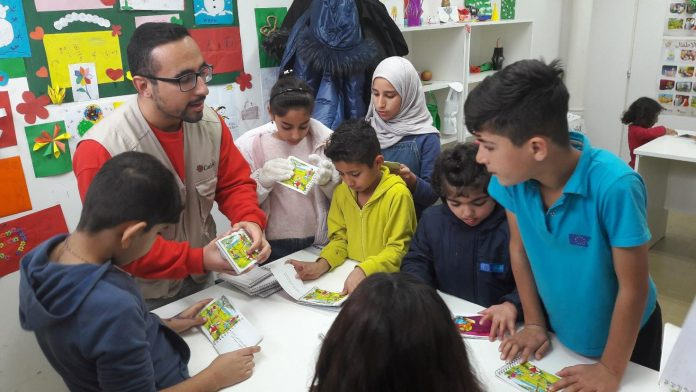 The workshop material was made during the project Children's rights, which was implemented in 2016 and 2017 in cooperation with Caritas Slovenia and the Development agency of the Republic of Slovenia. This project was directed to teachers and students of elementary and secondary schools in south Serbia, as well as to school aged children refugees and their parents. The workshops about children's rights became part of the regular work of Caritas psycho-social support teams for the education and animation.
The work of  the Caritas psycho-social support teams in Serbia is funded by the German Ministry of Foreign Affairs and Caritas Germany.