On Saturday 27th of June in Sabac Caritas organized a meeting of all the volunteers and staff members who worked in helping the people affected by floods in Serbia in the past year. Right from the first days of the floods Caritas was present on the field, providing assistance to the people in need and this aid is still ongoing.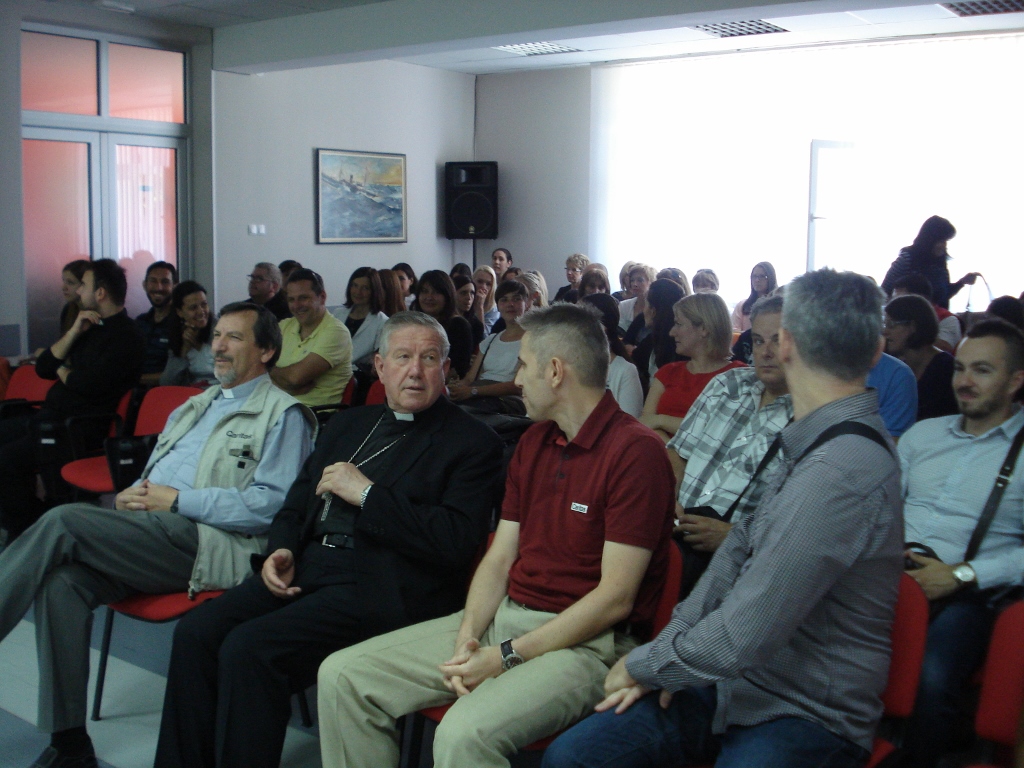 At the beginning of this meeting all the people present were greeted by Belgrade Archbishop and President of Caritas Serbia Msgr. Stanislav Hocevar, who pointed out that we need to take some recommendations for the future from this catastropy, we shouldn't let that just disasters wake us up and connect us, but we should be ready to create new visions as a response to different problems we meet. Those problems could be natural disasters like floods, but also those spiritual, pedagogical, moral, cultural or social "floods", which could be even more dangerous, said Msgr. Hocevar.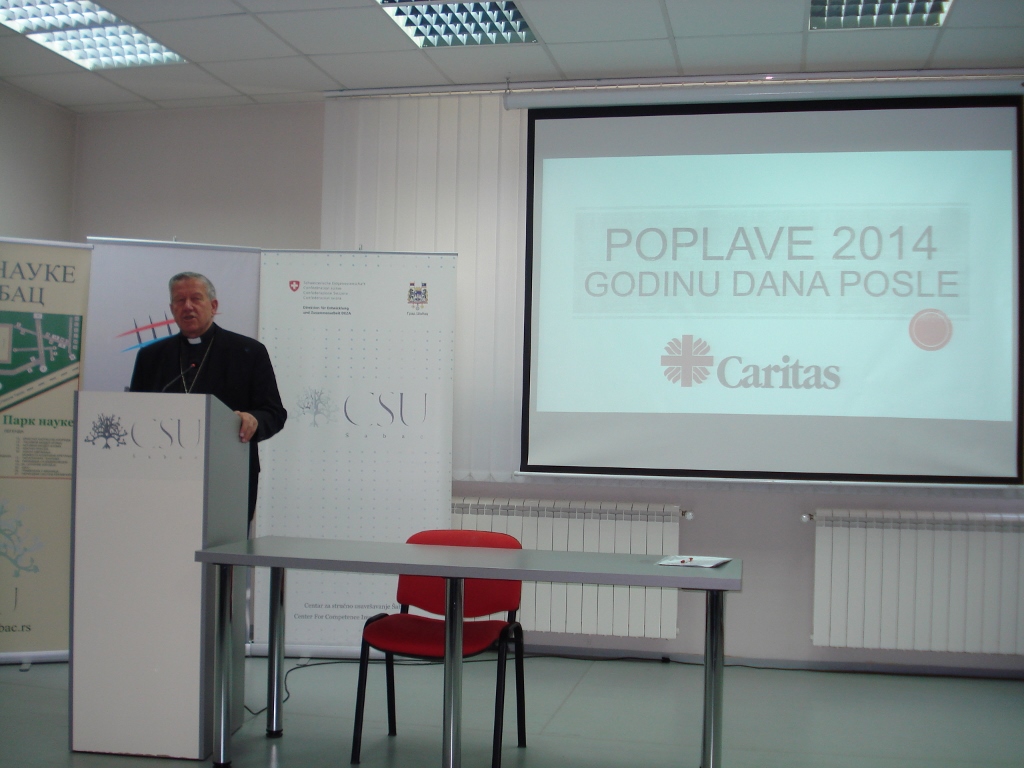 After these introductory words Darko Tot, National Coordinator of Caritas Serbia, expressed his gratitude to all the people present for their commitment in the past year, starting from the Archbishop Msgr. Stanislav Hocevar, who regularly monitored and guided the work of Caritas and then to all the others: the executives of Caritas of Belgrade Archbishopric, Caritas Serbia, the representatives of Caritas teams from Sabac, Valjevo, Obrenovac, Krupanj and many other cities. After this Mr. Tot presented the chronological results achieved through this year, in which Caritas has helped more than 22.000 households affected by floods.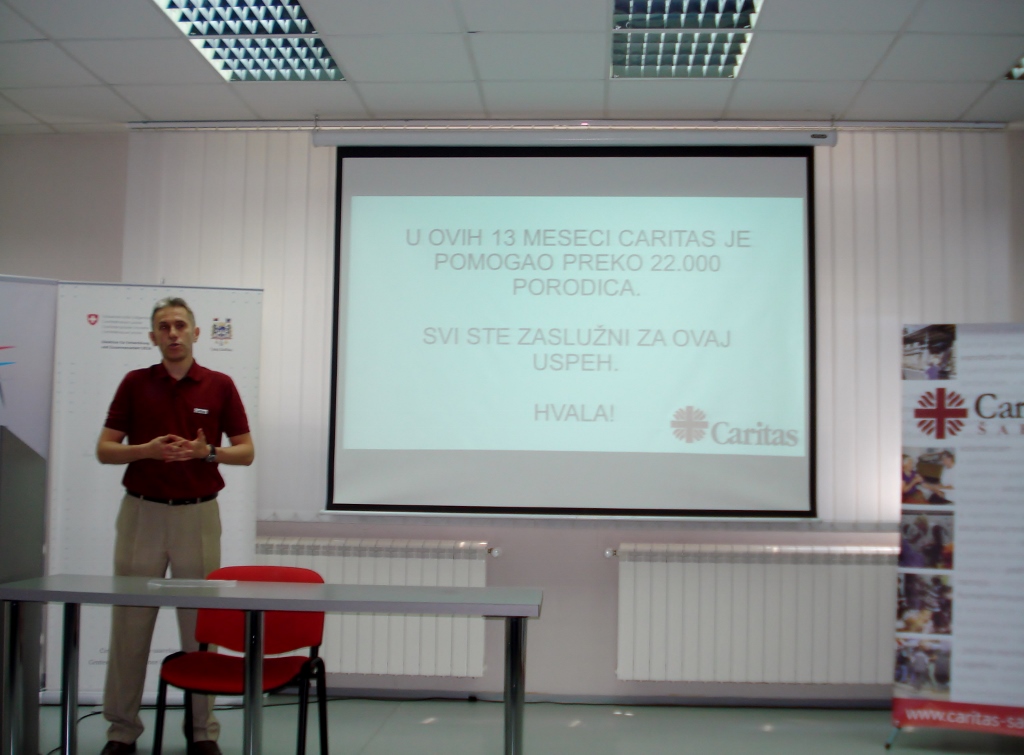 Miroljub Nikolic, director of Caritas Sabac pointed out that in the past year Caritas has shown a great power of unity, thanks to which it was possible to do a lot for the good of the people.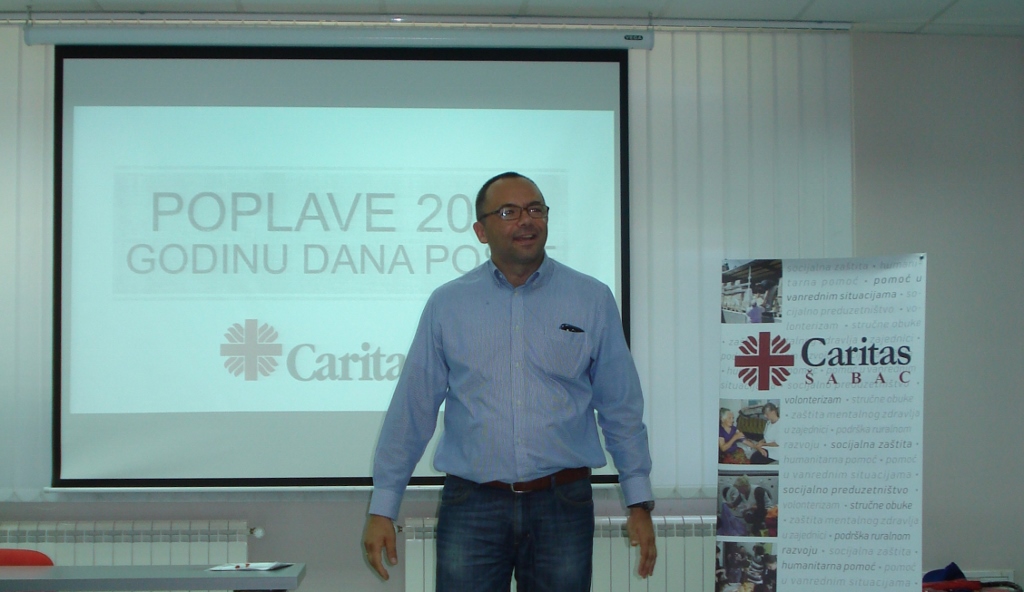 Miloje Veljić, director of Caritas Belgrade Archbishiopric thanked all the volunteers and employees who worked on the activities of helping the people from the flooded areas, pointing out that without them this project wouldn't exist, as also that Caritas functioned as a mechanism in which every part had it's importance.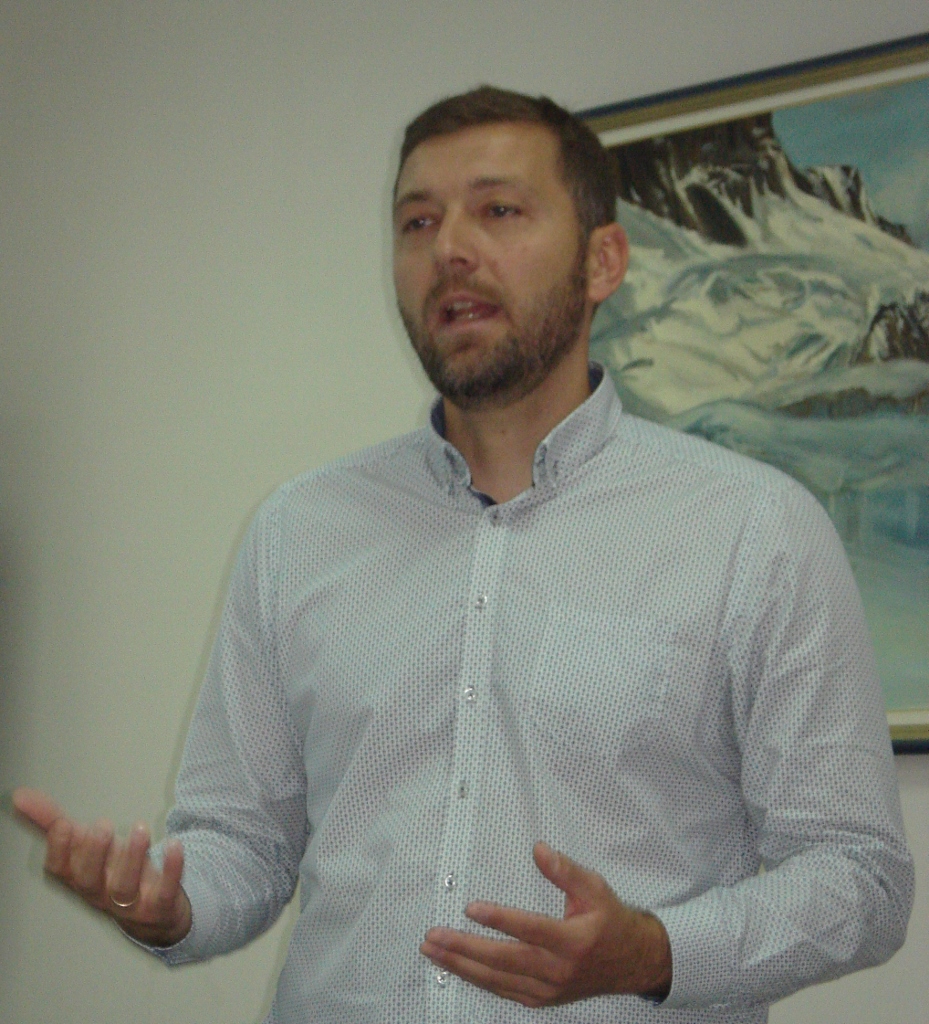 All people present were greeted by the Mayor of Sabac Nebojsa Zelenovic, who expressed his gratitude for all the assistance which arrived to Sabac after the floods and for the human effort which was directed not only to material assistance, but also to the one which was necessary for everyone in that moment, which is a kind word and a helping hand. The Mayor also pointed out that the City of Sabac found a sincere partner on the field of social assistance.
---
Impressions of Caritas staff members:
Dušan: It was wonderful to be a part of Caritas in the past year. Thanks to all of you who stood behind us and who fought with us with mud, rain and sun.
Dušica: It's was a pleasure to meet so many wonderful people in Caritas, from which I learned a lot.