Your Job – Youth Overcoming Unemployment Regionally through Job Opportunities on the Balkan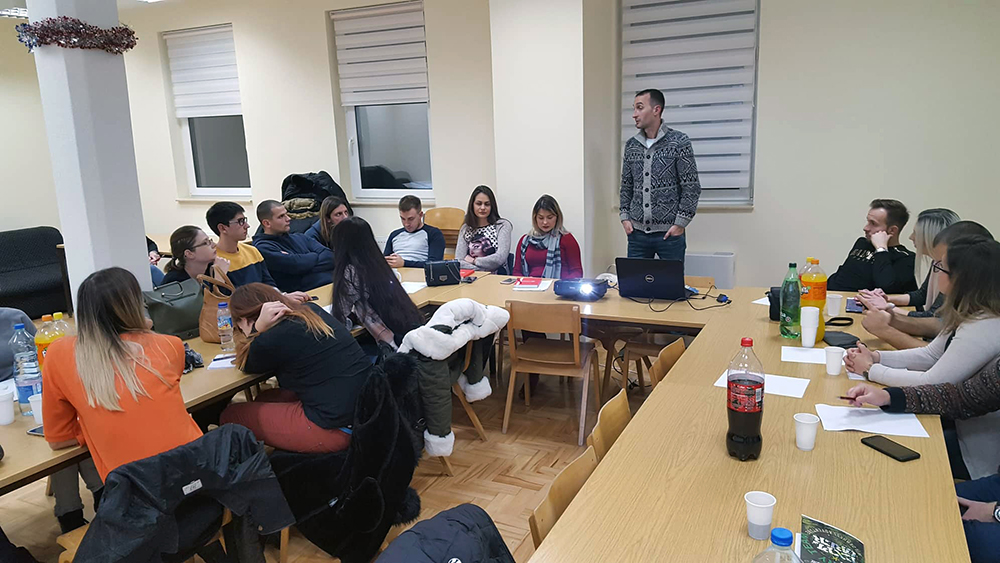 Project objective:
Contribute to the employability of young people and create opportunities for their employment in Southeast Europe.
Project description:
Caritas Austria has launched a regional project called Your Job, in order to encourage employment of young people in the Western Balkans. The idea behind the project is to enable young people, especially those who are engaged neither through education, employment and training, the opportunity to shape their future, develop their skills and abilities. The goal of the project is reached through career counselling, support for young people, training, opportunities for internships and starting a business. The added value of this project is the cooperation of Caritas organizations from the region, through joint messages of advocacy and lobbying, as well as the development of strategies that offer long-term solutions.
Your job project in Serbia is implemented in three municipalities: Ruma, Aleksinac and Zrenjanin.
The project is financially supported by the Austrian Development Agency.