Food assistance for migrants, asylum seekers and refugees hosted in government centres in Serbia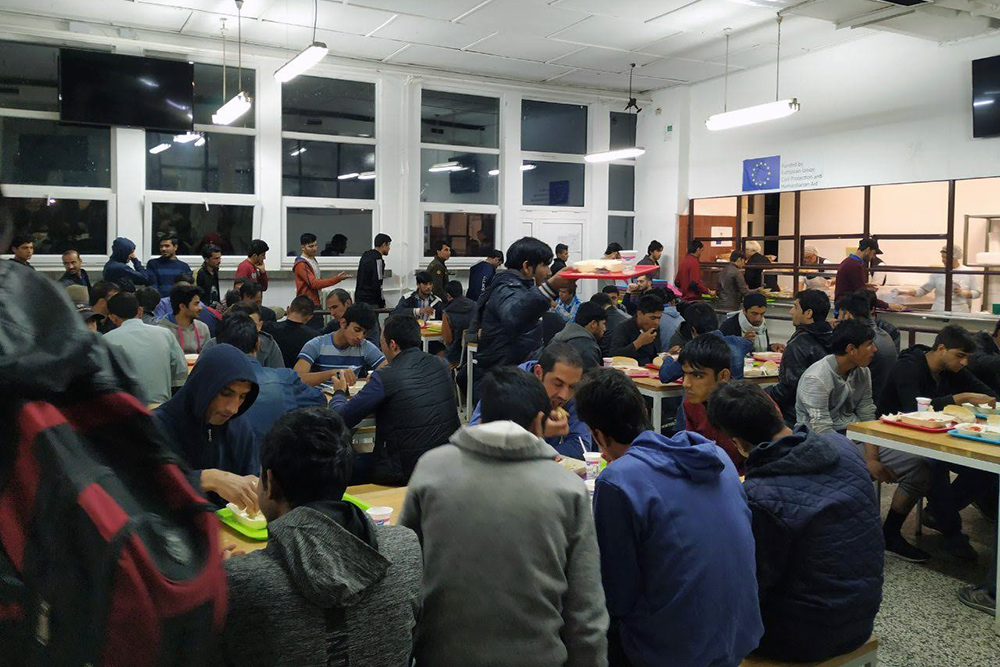 Thanks to the successful implementation of previous projects financed by the European Union (ECHO) that had the same goal, on October 1, 2018, Caritas Serbia started implementing another project, with the goal of providing a response to the most urgent humanitarian needs of refugees, asylum seekers and migrants in certain reception centers in Serbia.
Activities are implemented within the Consortium led by OXFAM Italia, consisting of Caritas Serbia and CARE Germany.
Through this project Caritas Serbia provides safe and nutritionally healthy food, three times a day, to persons accommodated in the reception centers Obrenovac, Vranje, Bujanovac, Pirot and Bosilegrad.
During the first three months of the project implementation, in the period October – December 2018, a total of 339,086 meals and snacks were distributed.