Youth United – YOU!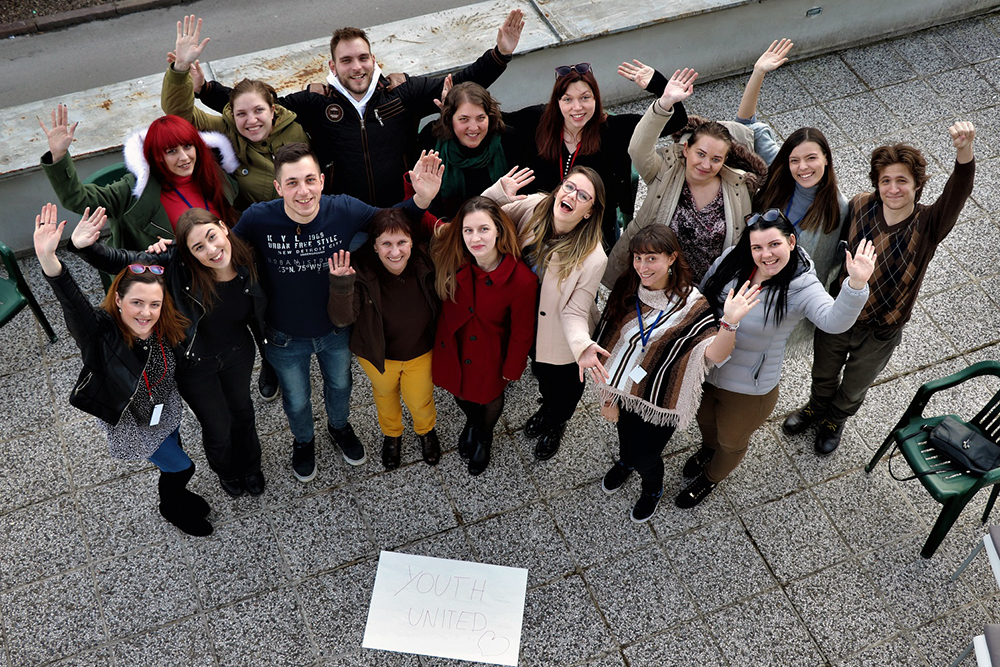 The general aim of project YOU! is to build capacities of organizations working with youth and transnational cooperation among ethnically and religiously diverse youth in Bosnia and Herzegovina, Serbia and Slovenia through the development of cooperation and exchanges between youth organizations, in common fields of action.
The project offers to youth from three different countries the opportunity to meet each other and share information, knowledge and best practices. These exchanges will increase the motivation of young people to be active members in their societies, increasing their capacities in being active citizens of their own communities. The three countries have been through large impact changes in war and post-war period, which affected entire societies, producing and deepening dividedness and emphasizing cultural, religious and ethnic differences. Therefore, this project allows young people to broaden their horizons, overcome prejudices, stereotypes and gain friendship among otherwise divided youth.
Five youth organizations from each of the three countries are involved in the project, among which are also organizations of national minorities.
Caritas of Bosnia and Herzegovina is the main applicant, while Caritas Serbia and Caritas Slovenia are partners in the project.
The project is co-financed by the Erasmus + Fund of the European Union.