Promotion of mental health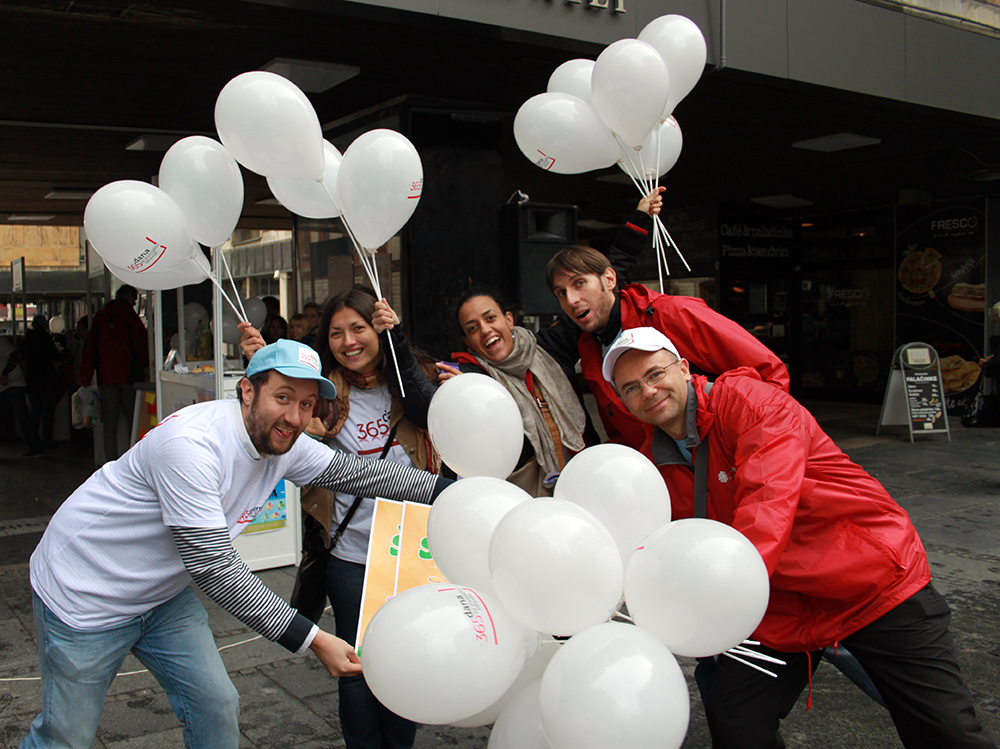 Caritas Serbia has been working in the field of mental health since the mid-1990s, when the activities were predominantly of humanitarian nature dealing with the improvement of living and working conditions in most psychiatric hospitals. Since the early 2000s, Caritas has engaged also in advocacy in order to initiate the process of reforming the mental health care regulations in Serbia, focusing primarily on the treatment possibilities in the community rather than in centralized institutions. At the same time, various activities focused on sensitization and the combat against stigma have been launched, and every year the marking of the World Mental Health Day, on October 10, represents a key moment in the campaign.
Caritas saw the need for people with mental disorders to be empowered in order to connect, associate and represent their own interests. In 2009, the first associations of people with mental disorders in Serbia were formed, and in 2015 a network of user associations NaUM was established, which has brought together 12 associations that share the same mission and vision.
Although important steps have been taken in promoting the concept of mental health protection in community, the goals have not yet been achieved. Caritas continues to promote the deinstitutionalization of psychiatric patients and the establishment of health, social and community support services for people with mental disorders, as well as look for models that will enable social inclusion and fulfillment of their social, economic and all other rights.