In the Reception center Principovac in Sid Caritas has turned time into creativity, together with the refugees. Their busy hands and creative ideas made beautiful New Year decorations, which they used to decorate the Christmas tree and the room where they spend spare time through different activities, organized by Caritas every day. In decorating the Christmas tree, as well as in making other decorations both children and adults participated. This activity brought smiles to their faces and for a moment took away anxiety, stress and created a feeling of communion.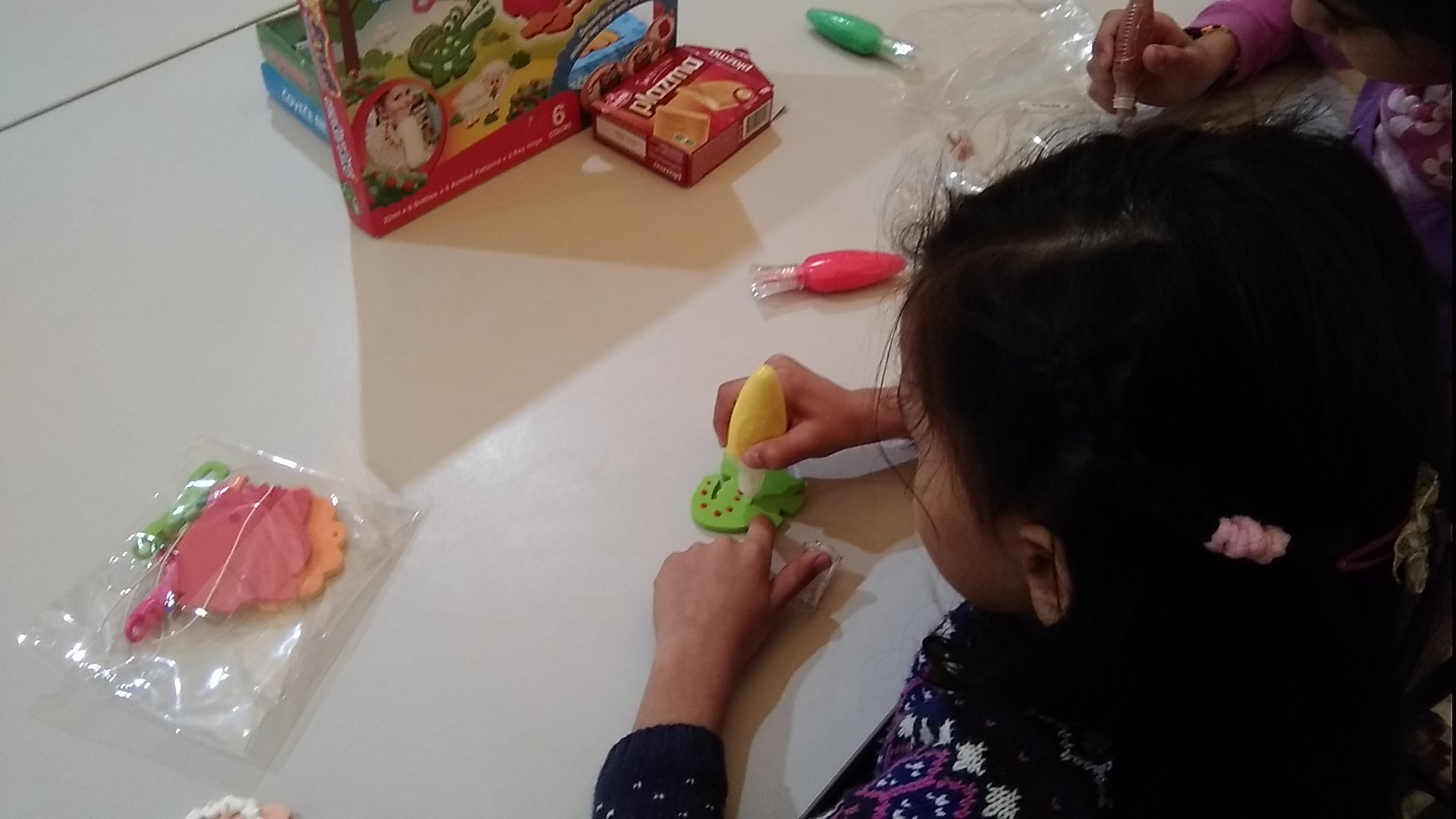 After concluding this activity the participants took photos together and they staid in good mood and holiday spirit.
These activities are organized with the support of the German Ministry of Foreign Affairs and the Caritas network.